David French
Director
E .(JavaScript must be enabled to view this email address)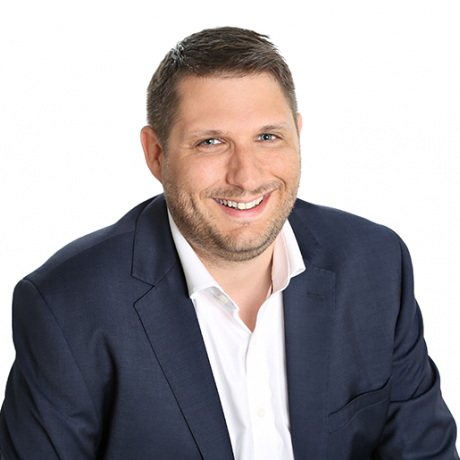 David is the lead director for our Cambridge office and the managing director of KAM GmbH.
David has a broad range of experience having working in the industry for over 20 years. He has managed and delivered many complex projects in the UK and in Europe with specific responsibilities for employer's agent, contract administration, cost management and key account management.
David integrates well within project teams and provides a structured and committed approach. He is a strong believer of long-term relationships with clients, so works effortlessly to ensure the project delivery meets and exceeds our clients' expectations.
He is commercially aware and has a strong attention to details when delivering projects to the highest standard possible and in a timely and cost-efficient manner. He is responsible for highlighting risk and reporting on the performance and progress of any development.
E .(JavaScript must be enabled to view this email address)