Kevin Sims
Director
E .(JavaScript must be enabled to view this email address)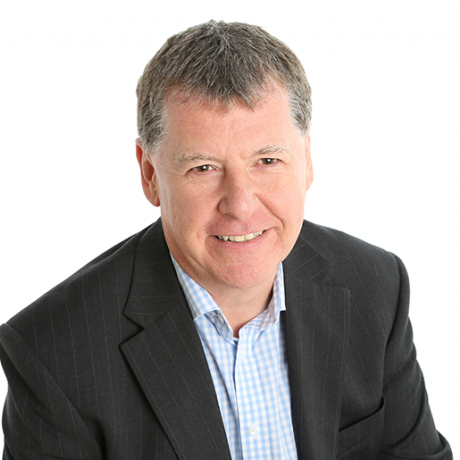 Kevin Sims is a founding member of KAM and worked previously for Davis Langdon (now known as AECOM) for 27 years, rising from surveyor to board member. He held a number of key positions in Davis Langdon including Board member for the Middle East business unit. He brings a wealth of knowledge and experience required to manage a team of highly driven professional individuals.
During his career, Kevin started in logistics back in 1990 undertaking Optima Park, Crayford for Gazeley. From that opportunity significant industrial business followed. Kevin has led many distribution projects ranging from developer led speculative units to complex automated fit outs for third-party logistics requirements.
In addition, Kevin has been involved with numerous commercial projects ranging from offices to non-food retail parks.
E .(JavaScript must be enabled to view this email address)