Mark O'Neill
Director
E .(JavaScript must be enabled to view this email address)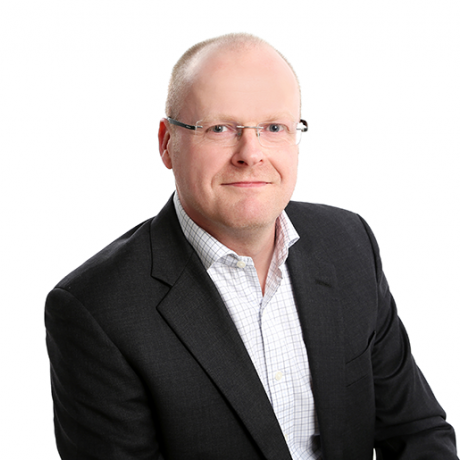 Mark joined KAM in 2015 following a 14-year career with Davis Langdon, and formerly with Currie & Brown and George Corderoy. Having an extensive and diverse career with leading consultancies, Mark possesses excellent foresight and ability in the planning, management and delivery of projects. His excellent ability to communicate effectively at all levels and his understanding of key drivers enables him to ensure that these are driven through the project process to help deliver success at each stage.
Mark's key sector experience includes offices, industrial, leisure, retail, education, healthcare, transport and residential. His core service line skills include feasibility studies, cost modelling, cost planning, project procurement strategy & tendering techniques, post contract cost control, cost analysis, contract procedure & administration, risk analysis, cost reporting and claims management, undertaken as a Cost Manager, Employer's Representative, Project Manager and Contract Administrator.
Mark ensures a positive attitude is promoted within all teams, both company and project related, to motivate and assist them to achieve the best possible performance.
E .(JavaScript must be enabled to view this email address)