Miles Jenkins
Director
E .(JavaScript must be enabled to view this email address)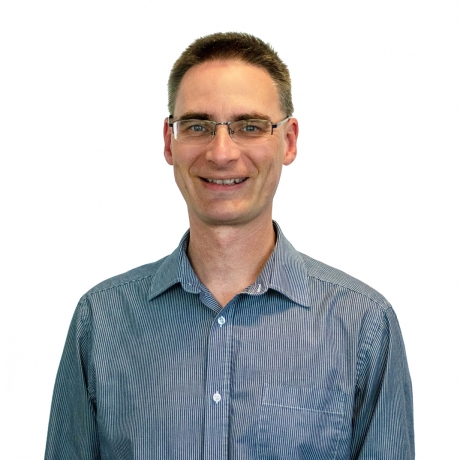 in 2013 and has more than 25 years' experience working in the industry.
Miles has worked on a significant number of distribution projects, including personally undertaking the cost and contract administration of projects totalling over 5 million sq ft. He has worked with blue chip clients and led and supported colleagues in delivering a significant amount more.
His in-depth expertise comes from working with both developers and occupiers. He is instrumental in supporting the project managers by providing fast and accurate cost information as well as informed procurement advice.
Miles also brings experience in the manufacturing, food and aviation sectors.
E .(JavaScript must be enabled to view this email address)