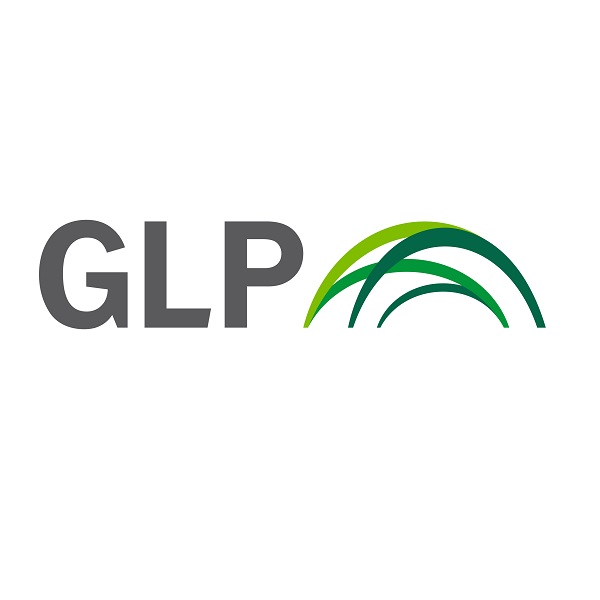 GLP
"KAM are a trusted partner of GLP UK, providing cost management services and supporting our significant UK development programme.
We value the long-standing relationship we have with KAM who consistently deliver to the highest standards, ensuring accurate and up-to-date reporting on both finance and change management."
Steven Alexander, Construction Director, GLP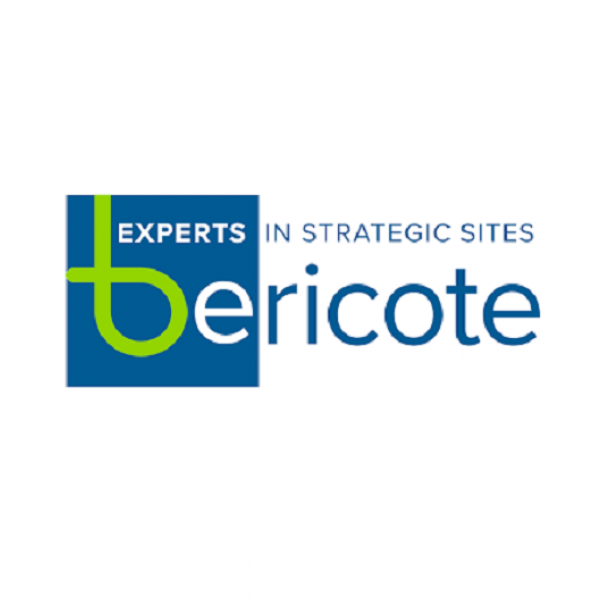 Bericote Properties
'We at Bericote Properties are delighted at the formation of KAM Project Consultants. Where possible we prefer to work with privately owned smaller businesses who can deliver a focused and committed service and whose owners truly understand our business needs.'
Lee Pettit, Director, Bericote Properties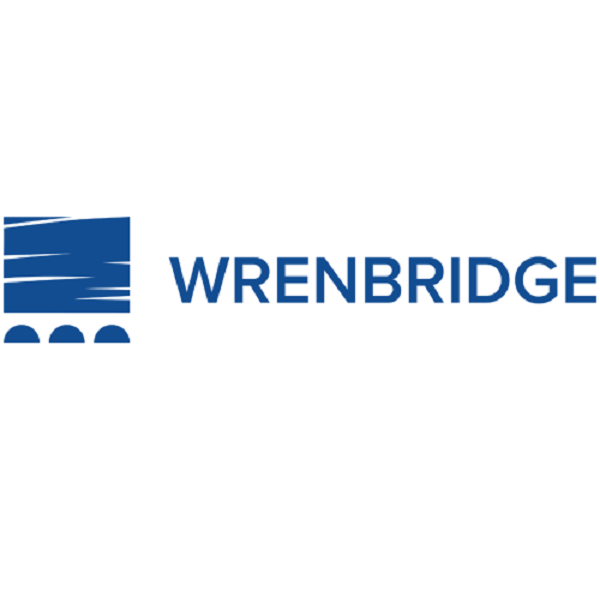 Wrenbridge
"Wrenbridge's philosophy is to work hard, never let anyone down, and have fun. KAM buy into this, providing strong, proactive advice that is tailored to the way we operate. KAM have excellent relationships both with Wrenbridge, and the wider consultant and contractor teams, guaranteeing that at every stage of the project they make a tangible contribution to it's success."
Jeff Wilson, Director, Wrenbridge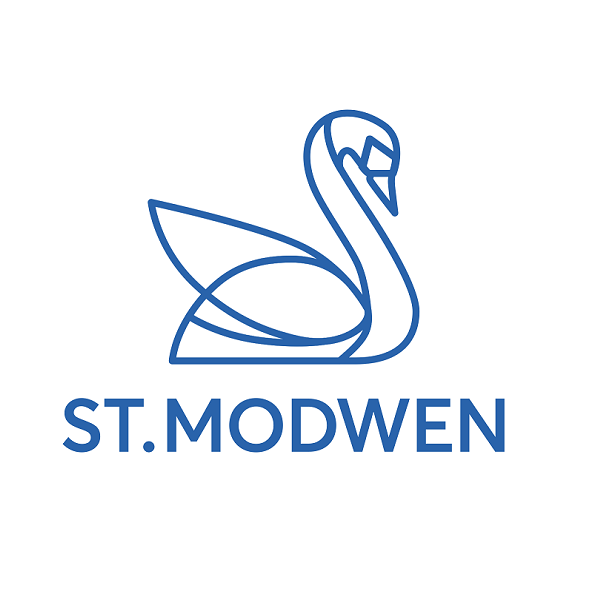 St Modwen
"KAM have been a dynamic and positive addition to our team. They offer a solution based approach to delivering projects and provide confidence that they will drive actions forward in a supportive manner with the wider project team.
In addition to this, their team are always enthusiastic in helping us with non-project related initiatives to improve our business. An example of this has been the way they worked with us to develop, deliver and manage our new commercial benchmarking platform."
Richard Carter, Senior Construction Director, St Modwen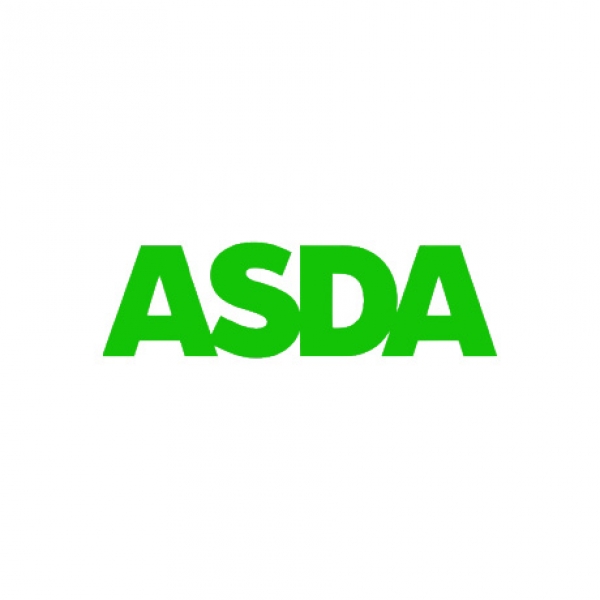 ASDA
'I have worked with Miles, Mike and Amy for a number of years and they have successfully delivered a number of large and small distribution projects for ASDA. I'm delighted our working relationship with KAM continues.'
Andy Walker, Asda Engineering Manager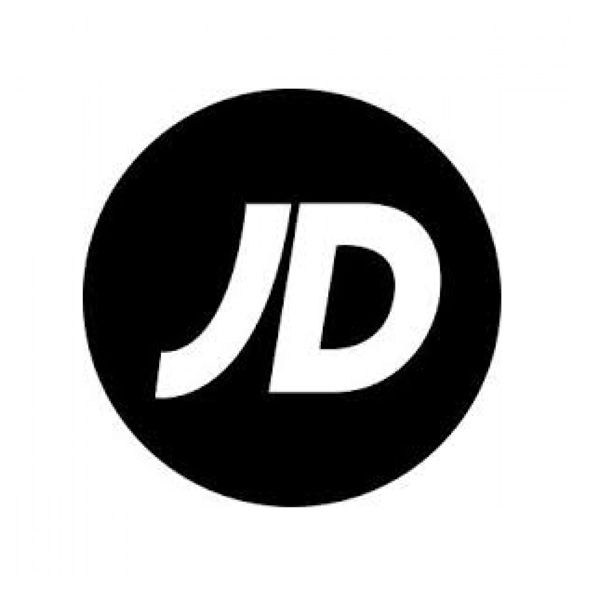 JD Sports Fashion PLC
'With a requirement for extra space within our Kingsway site, our first call was to the KAM team following their work on the original fit out in 2011. Working in a live building, delivering a complex fit out and to a tight programme has all been led and managed by KAM over the last 18 months. Scott has been the link for us since the original fit out works, supporting us throughout.'
Mark Hughes, Head of Maintenance and Health and Safety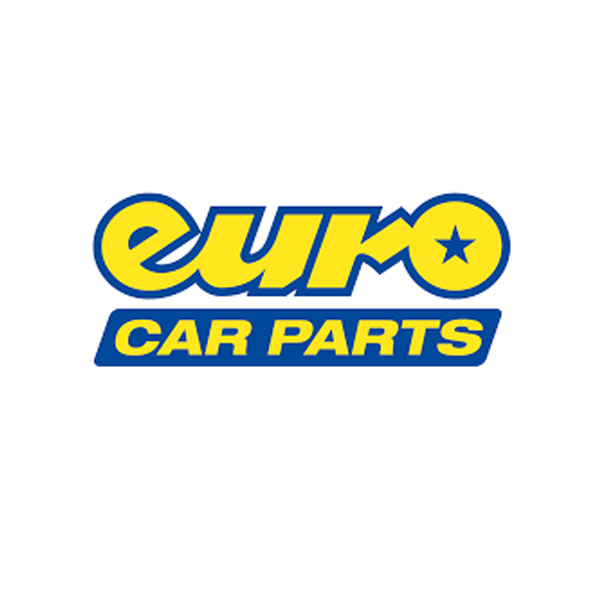 Euro Car Parts
'I wanted to drop you a note to say thank you to you and the KAM team for a job well done. Achieving PC is another milestone in ECPs journey to delivering a word class logistic solution and we could not have achieved what we have without your expert professional advice and support. We should all be proud of the end result, I think back 3 years ago when I first developed the logistic strategy and today it's very real. A special thanks to Lucy, she was a great addition to the team and is a credit to your organization'
Steve Horne, Euro Car Parts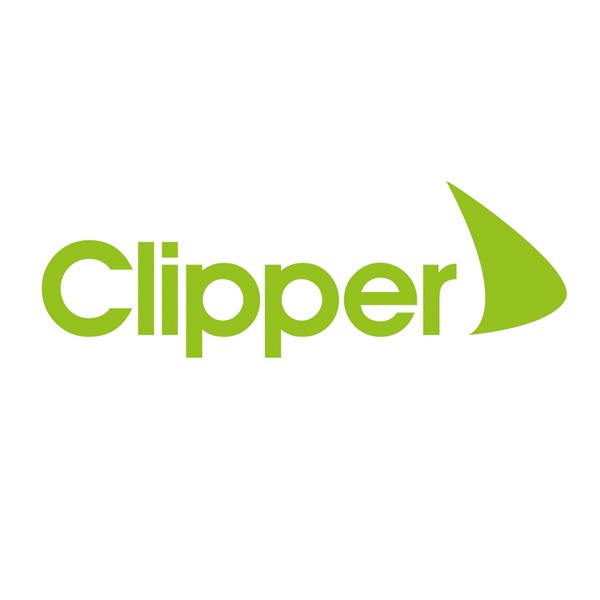 Clipper Group
'Clipper's ongoing relationship with KAM has been driven by their tireless commitment to supporting Clipper's demanding expectations. We are delighted to have their support to our development programme'.
Paul Johnson, Engineering Manager, Clipper Logistics plc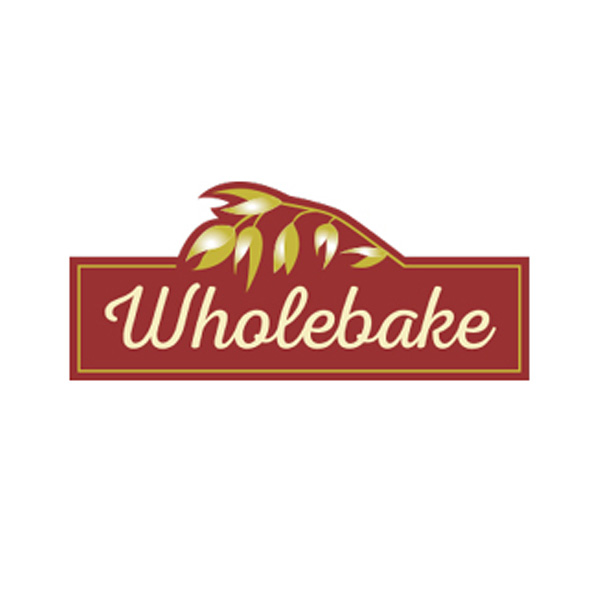 Wholebake
'Wholebake are delighted with the project and cost management services that are being provided by KAM on our new production facility. Their attention to detail has been superb. We were initially concerned the distance to our location would be a hindrance, but KAM have been here at short notice whenever we have required'.
Richard Shaw, Director, Wholebake
General Enquiries
Want to talk to us about a project?
+44 (0)1908 662021
.(JavaScript must be enabled to view this email address)