KAM is delighted to announce that seven projects will have been completed by the end of 2018 for Gazeley, a leading developer, investor, owner and manager of prime logistics real estate in Western Europe.
Our team have delivered projects in Milton Keynes, Biggleswade and Bedford with future projects completing in Stoke and Swindon in December of this year.
The total floor space of the above will be 2.5 m sq ft. To put that into perspective that's around 33 football pitches, 1,187 tennis courts and around half the size of the Vatican City!
The KAM team have a longstanding relationship with the client, dating back 25 years. As one of the UK's largest logistics developers, Gazeley has kept us busy with a wealth of projects all over the country. We are proud to have built such a solid, trusting relationship and this continued work is a testament to the team's remarkable standard of service.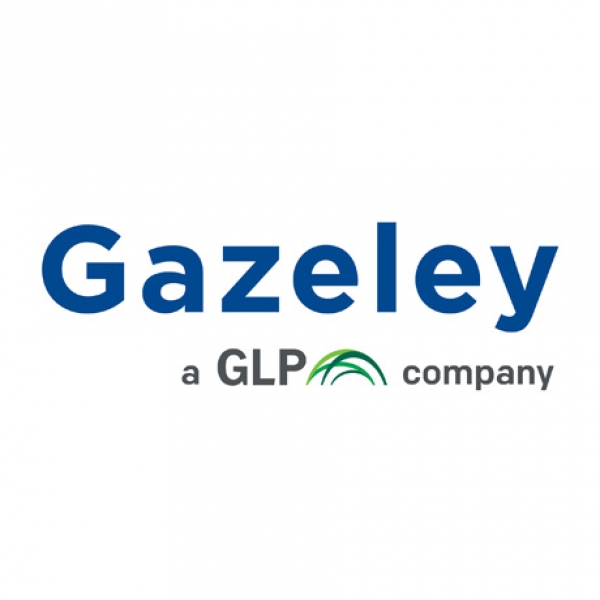 'Gazeley are delighted to have KAM providing cost management services and supporting us on our UK development programme. KAM consistently deliver to high standards which ensures accurate and up to date reporting on both finance and change management'
Graeme Munro, Construction Director, Gazeley
General Enquiries
Want to talk to us about a project?
01908 662021
.(JavaScript must be enabled to view this email address)